You see The Post and Courier's weekly real estate newsletter. Get all the latest deals and top residential and commercial development, construction, and sales news delivered to your inbox every Saturday here.
Expensive house, new hotel, groceries on break, units ready to rent top real estate events
Major real estate transactions in Charleston are never dull, and the past week brought the usual flurry of moves and deals, new construction plans and a pause in action at two sites.
On Sullivan's Island, a beachfront home has sold for nearly $10.4 million as plans are underway to add an eight-story hotel to the back of a King building Street. Meanwhile, discount grocer Lidl has halted work on two new stores it is building in the Lowcountry, but plans to announce future details in the fall.
---
---
$160 million apartments to welcome the first tenants in the fall
Morrison Yard Apartments will offer 379 units when the complex on Morrison Drive is completed later this year, but the first 76 units are expected to be ready for rent in September on the 10-story development on the Charleston Peninsula.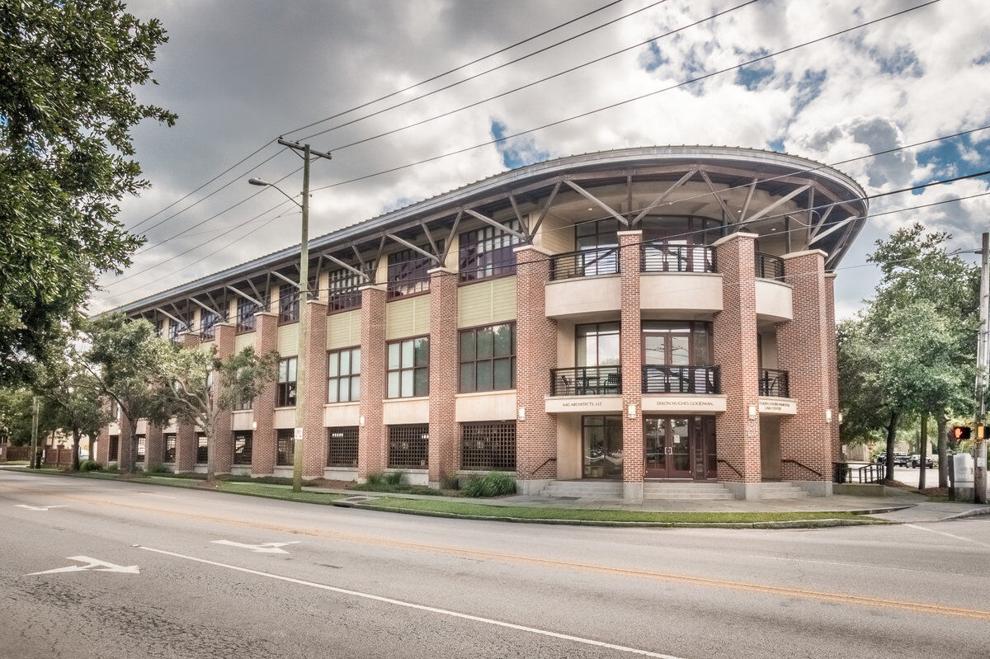 By the numbers
1: Charleston ranked by Travel + Leisure magazine as the top tourist destination in the United States for the 10th consecutive year​​​​​​​.
2: Number of Lidl discount grocery stores under construction in the Charleston area where work has ceased.
420,000: Median price of a home in the Charleston area in June. The price is up 18.3% from June 2021.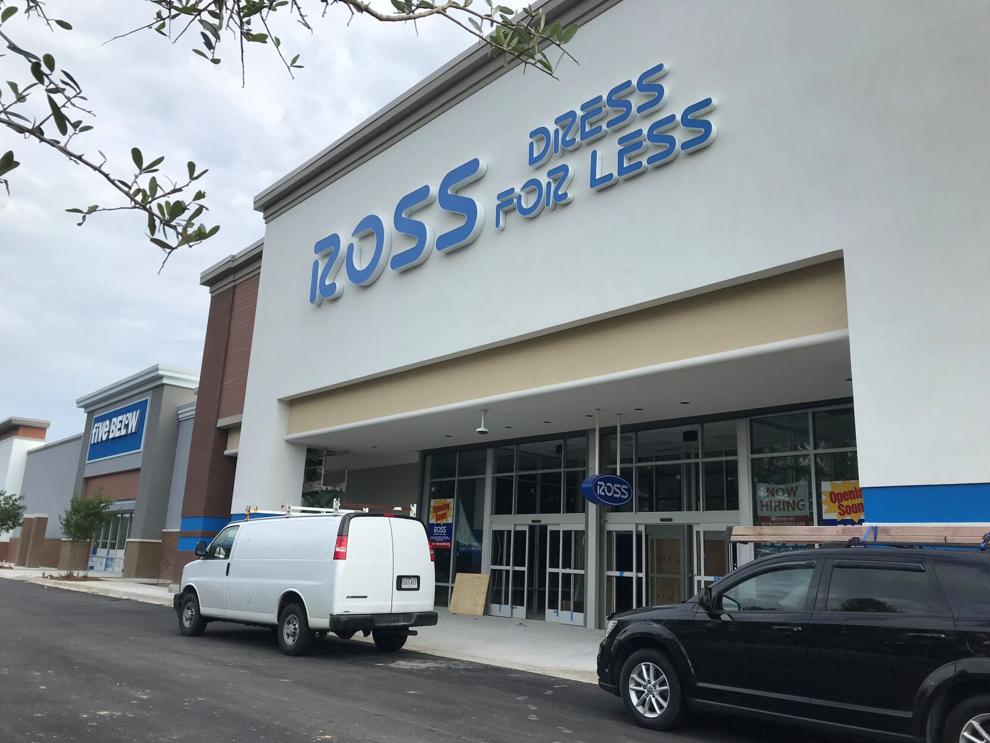 This week in real estate
+ On the way: Cleats, a new sports restaurant and bar, plans to open at The Refinery, where the mixed-use office building will open its amphitheater in August on Charleston's Upper Peninsula.
+ Make a house: Atlanta-based furniture store Ballard Designs plans to take over space vacated by Pier 1 Imports in Mount Pleasant.
+ Under construction: A new restaurant may soon be announced for the corner space of Meeting and Columbus streets at Courier Square.
Near-record sale of $10.4 million on Sullivan's Island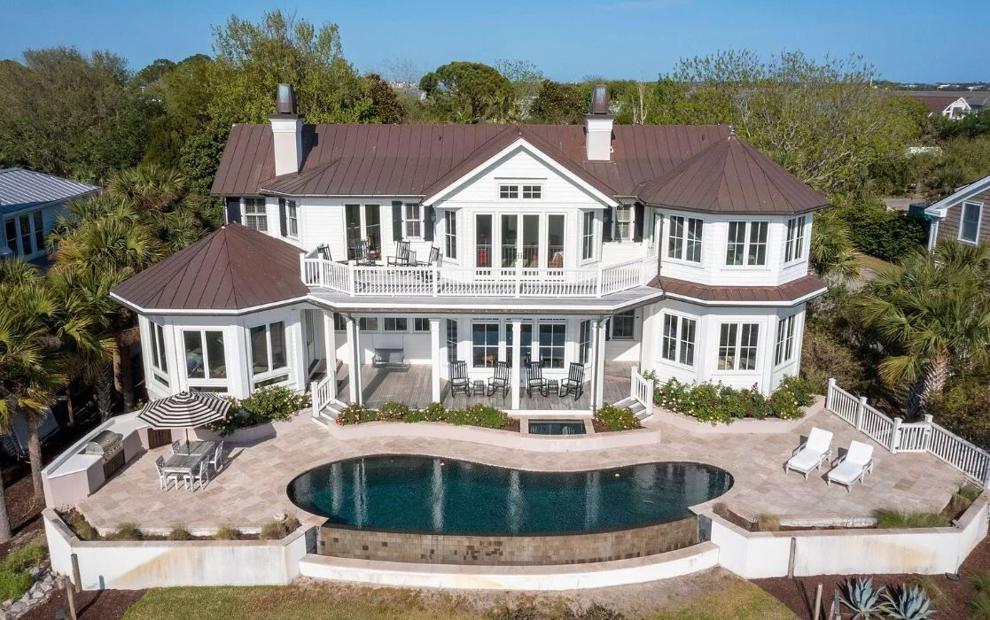 The two-story, 5,655-square-foot oceanfront home at 841 Middle St. on Sullivan's Island recently sold for $10.4 million. Provided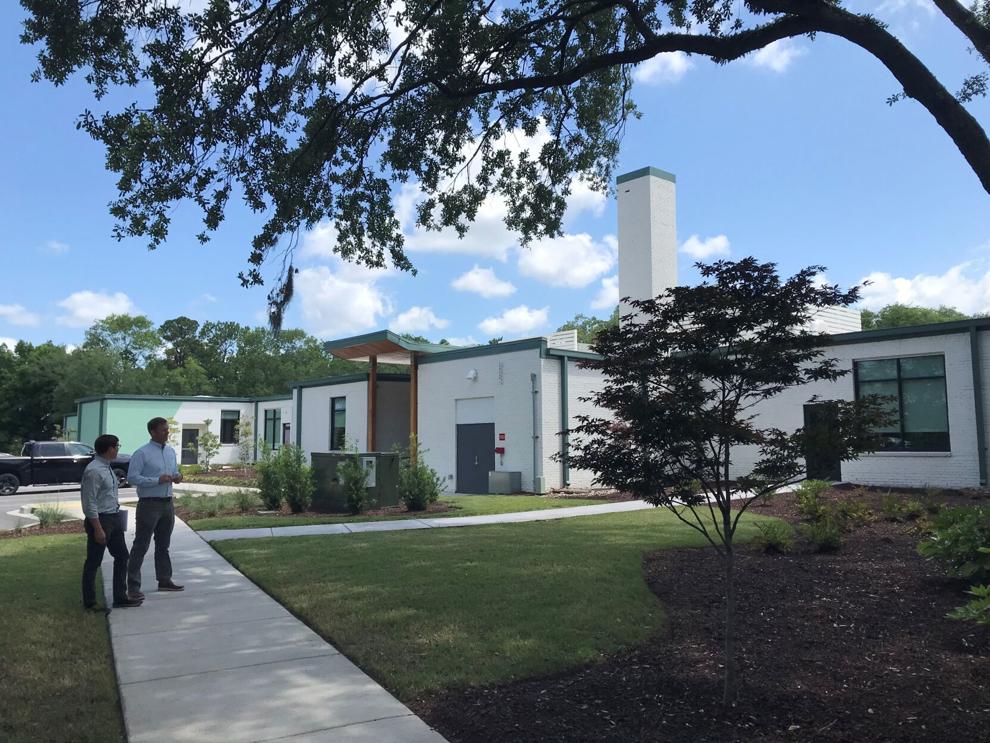 Did a friend forward this email to you? Subscribe here.
Want more? View all mail and post office newsletters here.