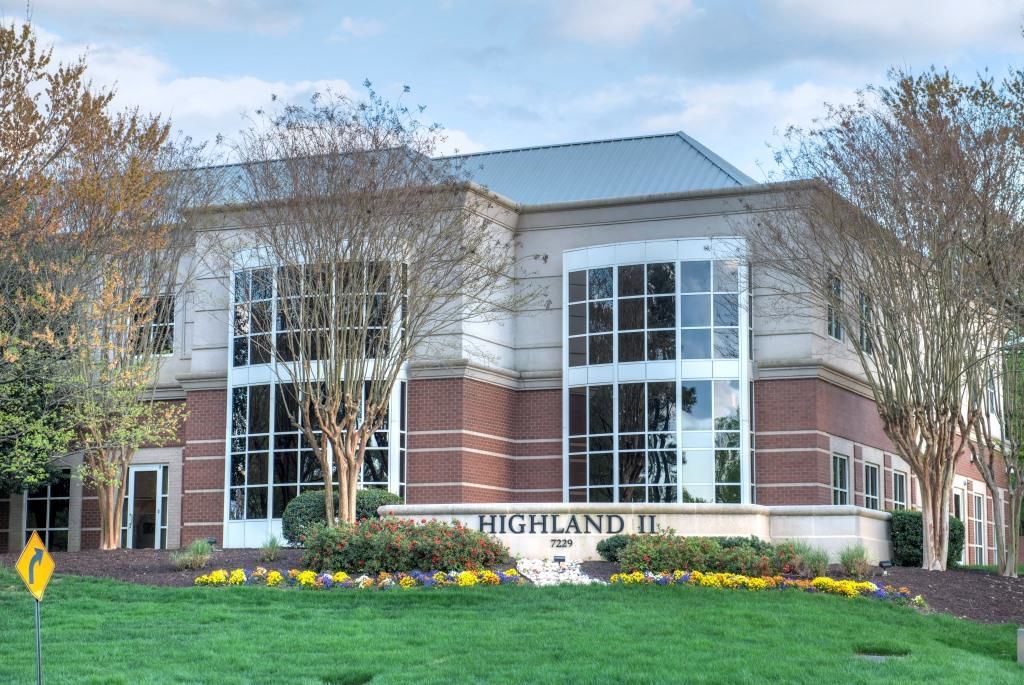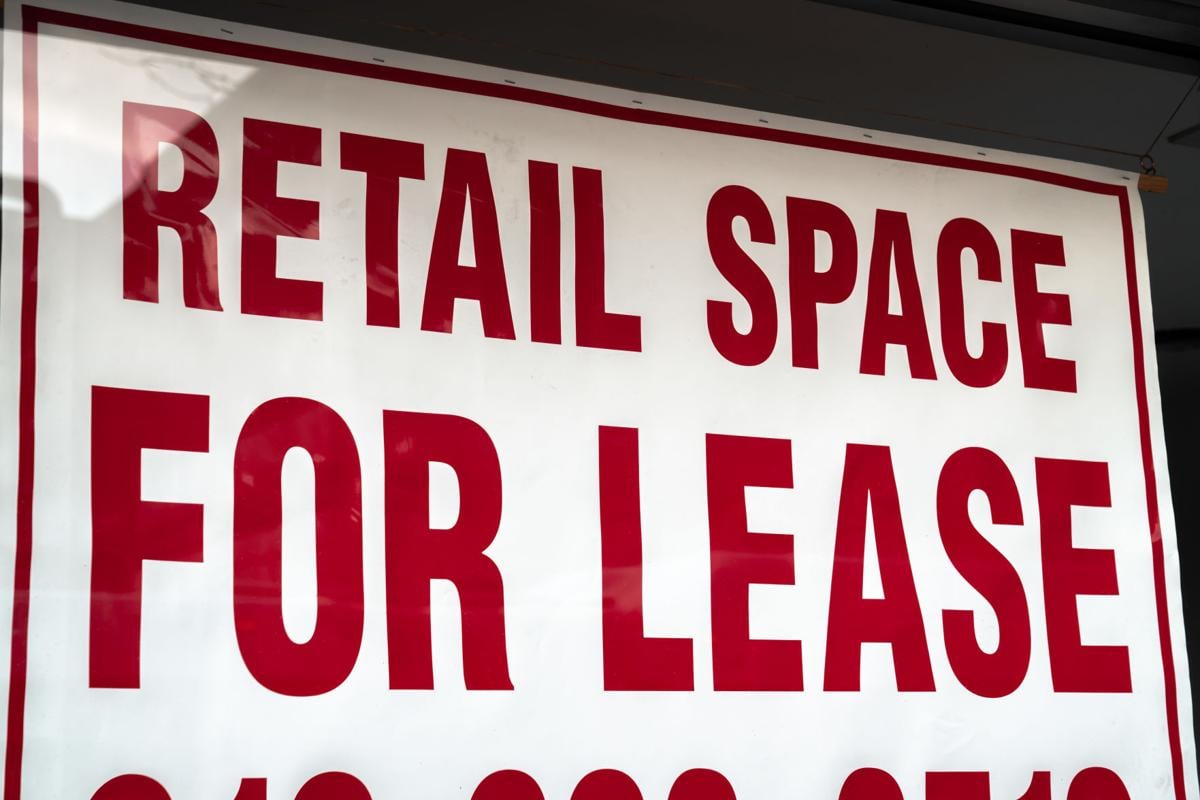 Cushman and Wakefield | Thalhimer reports the following sales:
Jack Sitt Realty from New York and
Islamic Gulf Investments of Dubai acquired 11 buildings in the Glen Forest Office Park, an 85-acre campus between Glenside Drive, Forest Avenue and Interstate 64, from a subsidiary of Brookfield Asset Management Inc. for $ 87 million. Eric Robison, Bo McKown, Bill Collins and Eric Berkman represented the seller in the transaction.
Green Clean Express automatic washing purchased 1 acre of land at 9486 W. Broad St. in Henrico from 2M2U Development LLC for $ 1.5 million. Alex T. Wotring represented the buyer.
Commonwealth Trading Partners reports the following sales:
Marwaha Sarup Singh LLC purchased 38,000 square feet at 2,500 and 2505 Pocoshock Place in Chesterfield from Sanadeema LLC for $ 2.4 million. Tucker Dowdy represented the seller.
RCS Properties purchased 42,213 square feet at 7545 Midlothian Turnpike in Chesterfield from MW05 Richmond VA LLC for $ 4 million. Ben Bruni and Carl Blackwell represented the buyer.
Virginia Electric and Power Co. purchased 11.8 acres at 212 Dry Bridge Road in Chesterfield from Watkins Land LLC for $ 530,000. Bill Barnett, Joe Buhrman and Chris Jenkins represented the seller.